SOME OF OUR CLIENTS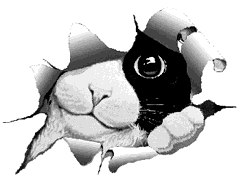 "We care for any animal as long as it isn't human."
Venus' mother was rescued by U.S. soldiers outside Kirkuk, Iraq in early March, 2009. Shortly thereafter on March 13, "Whiskers" gave birth to 5 kittens including Venus, shown above. Long story short, Venus, her mother, and siblings were flown back to the United States in May, 2009 where they have all been adopted. Venus now lives in Eagle, Idaho with a loving couple and "Plum" (see photo below) their older Siamese. The left photo above was taken in Kirkuk prior to her departure to Baghdad and the United States. The right photo was taken in October, 2009 in Eagle, ID. Click on her pictures for more information about "Operation Baghdad Pups" that sends dogs & cats rescued by U.S. soldiers in "The Sandbox" back to the United States. "Nowzad Dogs" also was deeply involved in the transport alongside "Operation Baghdad Pups" in getting these kitties out of Iraq. Click HERE for more photos and info about Venus and her mother and siblings.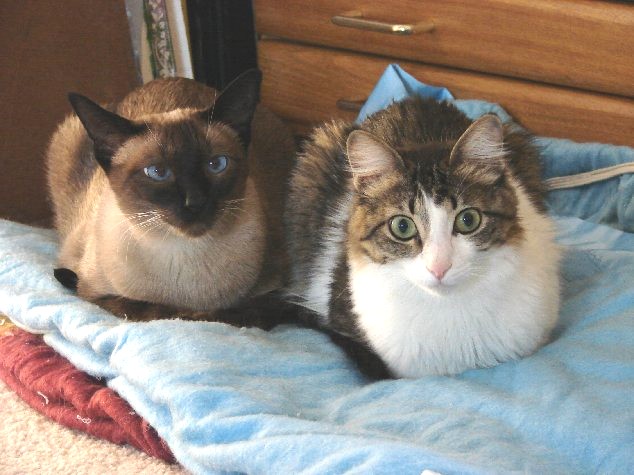 ---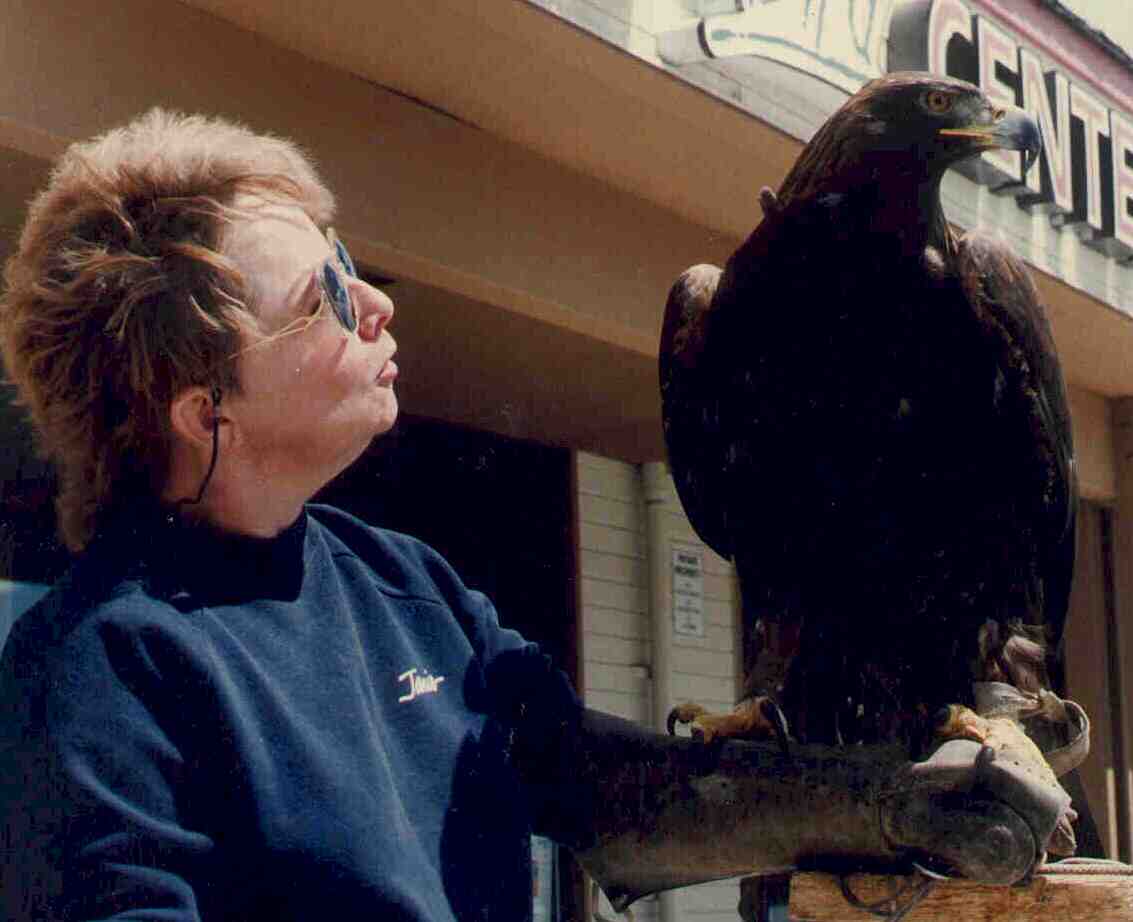 Janis with "Slim." Slim the Golden Eagle is not actually a client, but was maintained by the late Morley Nelson, one of the founders of The World Center For Birds Of Prey here in Boise.
Photo was taken when Slim was 6. Slim was found by the Owyhee Indians in SW Idaho as a starving fledgling. Morley was called by US Fish & Game to rehab Slim. Today Slim is highly trained and has been in various movies for National Geographic and Disney studios about Eagles and raptors making her one of the most photographed Eagles in the world.
---


This web site and all contents herein is copyrighted. Unauthorized duplication and publishing is prohibited by International Law. 2009