VETERANS INFORMATION


This web site has been created for the main purpose of providing information for and about veterans as well as hoping to stimulate patriotism for our great country. The links provided here and on subsequent pages are to aid veterans and their dependents in locating information from the various branches of our military and veterans organizations as well as from Federal web sites ie: The Veterans Administration, DFAS, etc. Some of the links on this site will also give visitors some little known facts about our heritage as well as supplying some worthwhile entertainment. All photos, articles, and videos may be downloaded as long as proper credits are given. Please check out the videos. You won't be disappointed.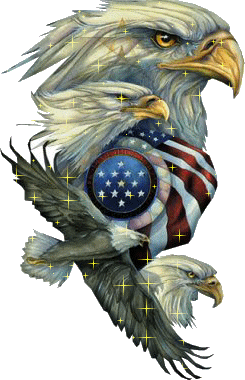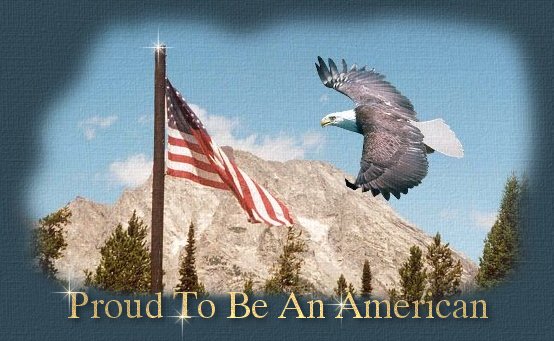 $1000 HUNTING RIFLE RAFFLE TICKETS TO SUPPORT AMERICAN LEGION DISTRICT 3 ARE NOW AVAILABLE
$10 EACH - ONLY 300 TO BE SOLD - DRAWING ON 1-27-2014
CLICK HERE FOR MORE INFORMATION
NO OUT-OF-IDAHO SALES OR DELIVERIES ALLOWED
Bank of America Does NOT Support The 2nd Amendment of the United States Constitution
Patriotic Videos (Broadband connection required) ABSOLUTELY MUST SEE
Middleton American Legion Post 39
Link to The Boise Veterans Day Parade Web Site
Boise VA Campus Map w/directory
Veterans Specials
What is a Veteran?
Tribute to Darrell "Shifty" Powers by Chuck Yeager
2008 Pictures Of The Year International - 1st & 2nd Place Winners
More Military Photos
A Tribute to the War Dogs of the United States Military (Must See)
You Would Never Guess Who Were Heros
Saluting The Flag?
Links to Idaho State and Federal Veterans Web Sites
Links to National Veterans Associations and Other Related Web Sites

For information or questions about this page contact: webmaster