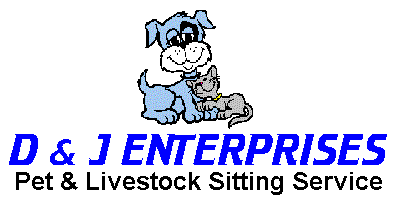 Loving personal care since 1992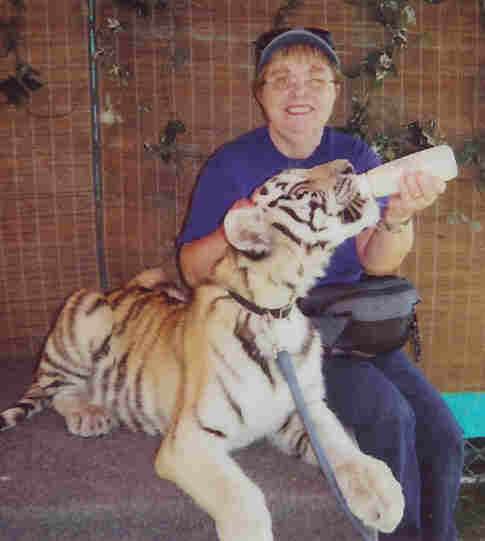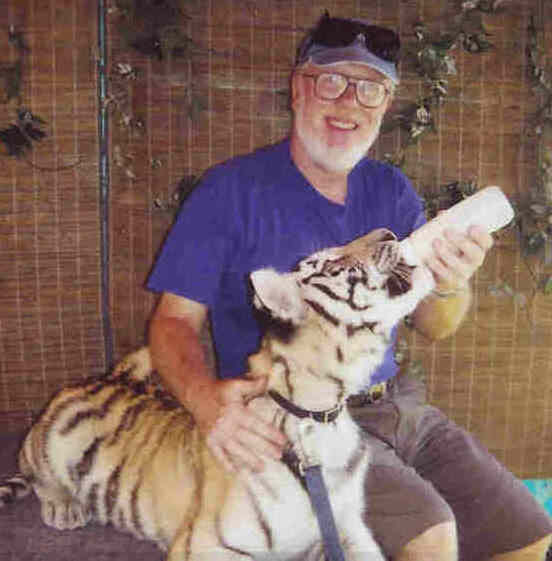 Janis & Doug feeding a 4 month old Royal Bengal Tiger at the 2003 Western Idaho Fair
Servicing Central Boise through Eagle, Meridian, Star, Middleton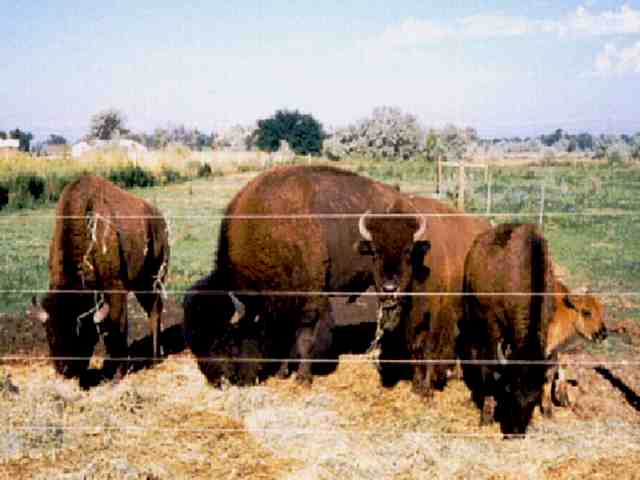 "We care for any animal as long as it isn't human."
How Much Should You Pay For A Pet Sitter?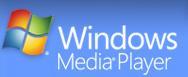 What is Pet & Livestock Sitting?
Our Specialized Services
Rates For Our Services
References
We Make It Easy To Stay In Touch
Of A Few of Our "Clients"
Don't Let This Happen To Your Pet
Are you dealing with a registered business in Idaho?
A Tribute to the War Dogs of the US Military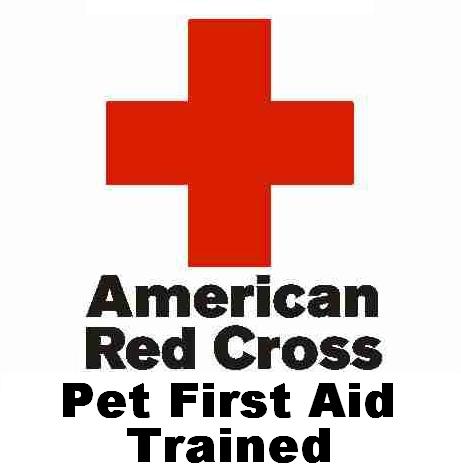 Call us today for a FREE interview and an on-site price quote.
We reserve the right to refuse service to anyone.
This web site and all contents herein is copyrighted. Unauthorized duplication and publishing is prohibited by International Law. 2019